How to get there

Ride the G: to Gold Coast University Hospital Station. From here, head upstairs to the main road and turn right onto Olsen Avenue.
Need more help getting to this event? Visit the Translink Journey Planner.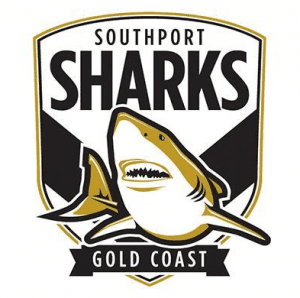 The Funk n Wagnells are a multi-talented group who incorporate the unique sounds of sophisticated jazz, classic funk and hi-density dance to every performance. This trio is made up of the best around, with Mark Watson on vocals/keys, Howie Schultz on guitar/vocals and Jeff Reid on sax. Funk n Wagnells will perform on the Southport Sharks main stage in a free live show on Friday September 15 from 8:30 pm. Southport Sharks is located on the corner of Musgrave and Olsen Avenues in Southport. Entry is free and non-members are welcome.