Meet the family
09/05/2016
You've seen them on the screens on board the G: You've seen them pop up on posters at the station. You may have even encountered one in real life. Now it's time to meet the family.
Oliver is a year 7 student and plays his PS4 with his friends (even though he should be doing homework!). He loves learning about computer programmes and hopes to one day design his own computer game. Oliver rides the G: to get to school every day.
>> Meet Oliver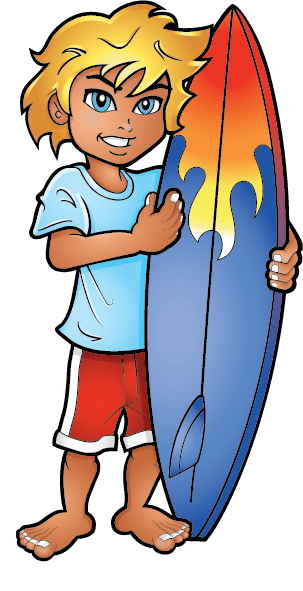 Liam is in his final year of high school and when he's not at school or studying he spends every waking minute in the surf like a true Gold Coaster. Liam loves that the G: starts early enough for him to go for a surf before school every day.
>>Meet Liam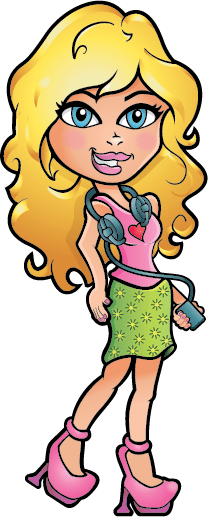 Georgia is a socialite who is always hanging out with friends and attending the latest cultural event on the Gold Coast. When Georgia is not studying physiotherapy at university, she frequents the cafes of Broadbeach by evening and the clubs of Surfers Paradise by night. Georgia occasionally uses the G: on evenings and the weekends as she finds it's an easier alternative to finding a car park on a busy night.
>>Meet Georgia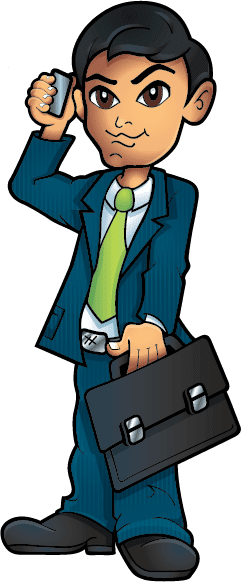 Connor is a no-nonsense, fast-paced business man. When he's not in a business meeting around Surfers Paradise, he is on the phone setting up his next one. Connor catches the G: rather than drive his car on work days so that he can get more work done in transit.
>>Meet Connor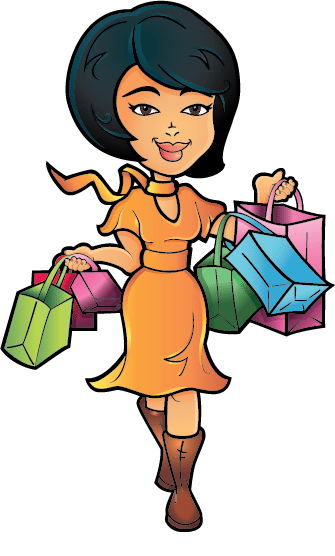 Anne is a very successful entrepreneur who is into high-end fashion. She spends her weekdays working hard and her weekends spending her money on the latest fashions and trends. Anne uses the G: on the weekends to get to Pacific Fair and Oasis shopping centres.
>>Meet Anne
Morris is a retired out-of-towner who spends his summers on the Gold Coast, soaking up the sun and capturing the sights. Morris loves the convenience of his Gold Coast go explore card to travel up and down the G: as he enjoys not having a set plan for the day.
>>Meet Morris
Where do you ride the G:?
Tell us where you ride the G: by using the hashtag #ridetheg on any social channel.