How to get there
Ride the G: to Southport Station.
Need more help getting to this event? Visit the Translink Journey Planner.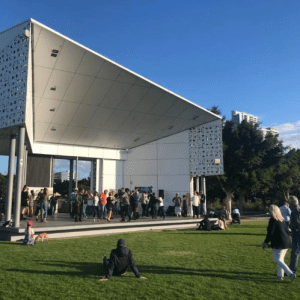 Salsa in the Park 9th December
Just for fun

 · 

Southport, Queensland

Salsa in the Park is a free event, providing 3 hours of Latin music at "The Porch" for outdoor social dancing.

Starting 3pm until 6pm social latin dancing 
🕺🏻 it's FREE and everyone is welcome !!
https://www.facebook.com/salsainpark/