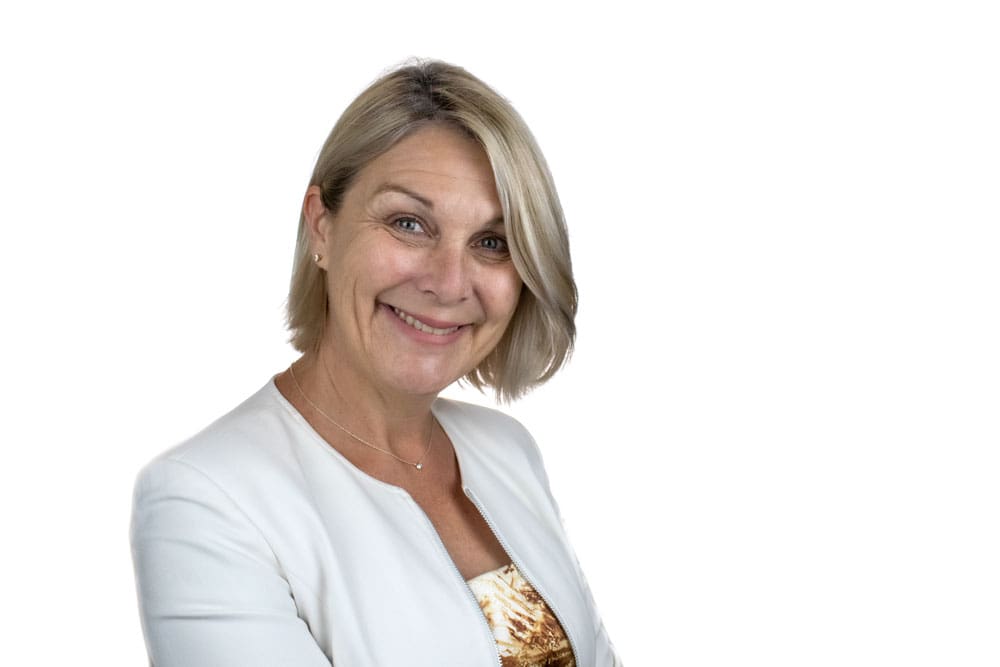 Sandra Wilson-Ryke
31/08/2017
Sandra Wilson-Ryke has a highly accomplished career of over 15 years in the Australian railway industry, Sandra has been central in driving national regulatory standardisation and efficiency within the field of safety, whilst building and maintaining a credible reputation with industry stakeholders.
Sandra holds significant expertise in Work Health Safety, rail safety, risk management, business management, change management and corporate governance. Her strong ethics around safety culture and wellbeing have aided her in developing risk frameworks and integrated business management systems that embed accountability throughout operations.
Sandra was appointed as SQE Director in May 2019 and is a Graduate of the Australian Institute of Company Directors (GAICD).