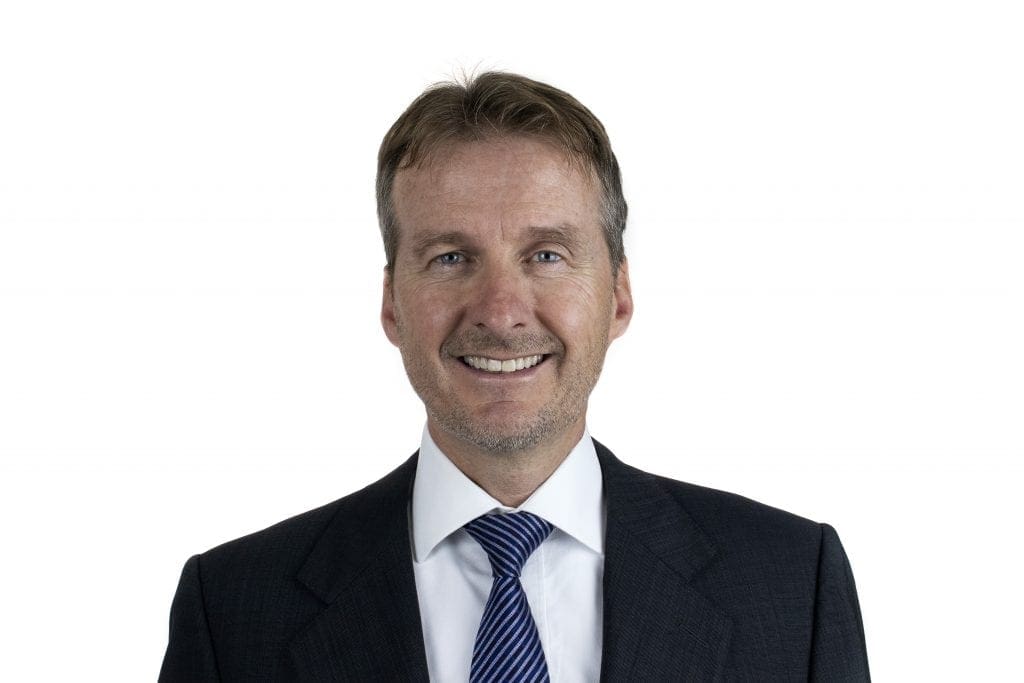 Paul Mackenzie
28/04/2016
Paul Mackenzie is a commercial Lawyer with over 20 years' experience in corporate, property, projects, government, banking & finance, litigation, M&A, hospitality and financial services.
He has held senior legal and advisory positions with top tier legal firms and major corporates in Sydney, Brisbane and the Gold Coast.
Paul has developed a broad commercial/legal skills set over the years and an appreciation of the demands placed on business owners, senior management and Boards having reported to, advised and worked closely with them across the private, ASX listed and government sectors.
At KD Paul delivers practical legal, commercial and strategic advice and guidance to the General Manager, Senior Leadership Team and the business during daily operations and on significant transactions.