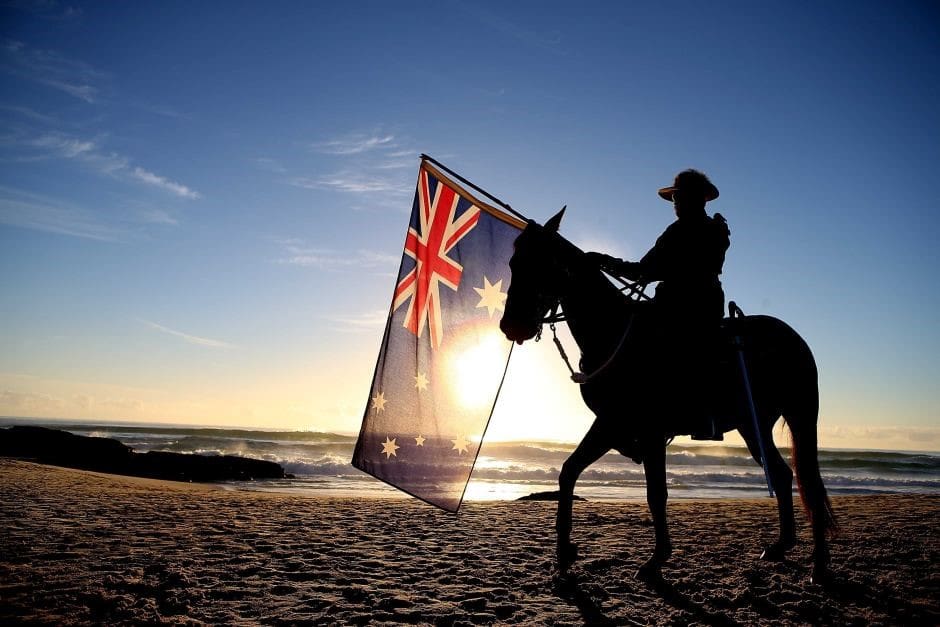 Anzac Day 2019
23/04/2019
Extra trams will be running on ANZAC Day, 25 April, from 3.30am to help you get to dawn services. Our 15-minute frequency will begin at 3.30am and run through until 7am. Regular services will resume from 7am and continue as normal throughout the day.

Remember that there may be crowds so plan your ticketing and group movements with that in mind. Using a go card is a quick way to ensure that you and your companions all have valid tickets for travel on the tram. Alternatively, you can buy paper tickets at the station.
When you have your tickets, and the next tram arrives, push the illuminated button on the tram to open the door. Make sure everyone in your group is ready and that you all board at the same time. Once on board, remember to hold on, or sit down at all times.
People under the following categories can travel free on the G: and other public transport services on ANZAC Day:
Current serving Australian Defense Force personnel in uniform;
Veterans in uniform or wearing their service medals;
Spouses accompanying veterans;
Family members wearing service medals on behalf of veterans; and
Children participating in official proceedings (wearing their full official uniform representing Scouting, Girl-Guides and Military associations). Please note that children in school uniform are still required to pay for travel.
If you are unsure whether this applies to you, or for other information on planning your trip and fares, call TransLink on 13 12 30 or visit translink.com.au.