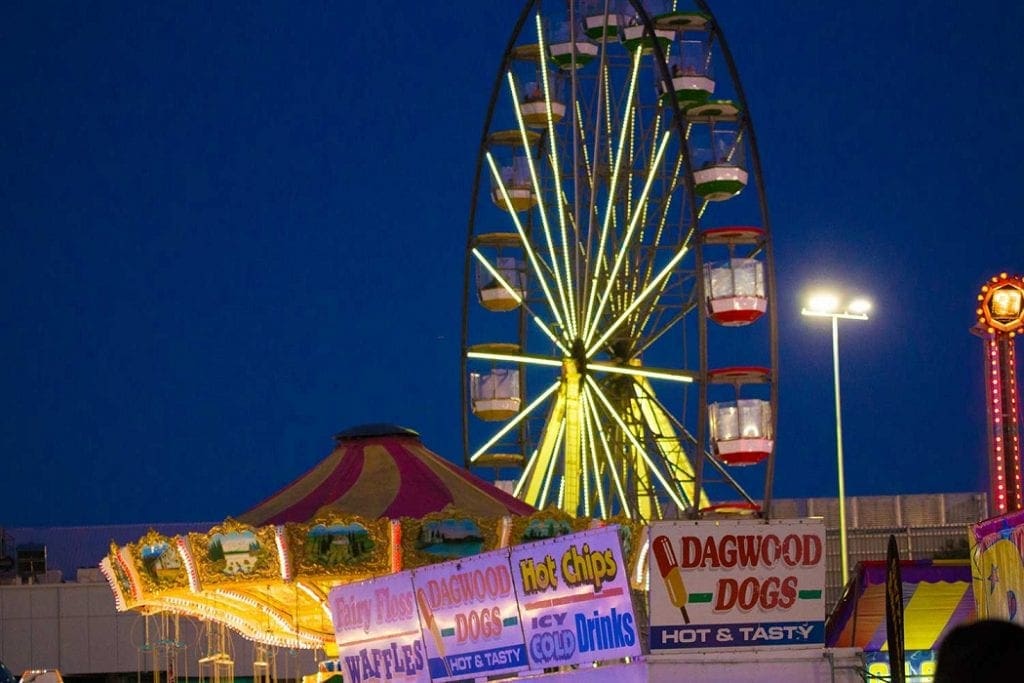 Extra services for the Gold Coast Show 2019
20/08/2019
G:link services for the Gold Coast Show, Friday 30 August to Sunday 1 September 2019, have been extended to help you get to and from the event.
If you're planning on catching the trams to the Gold Coast Show, we'll be extending our 10-minute frequency until 10pm (rather than 7 pm) on Friday, Saturday and Sunday to help you get there and home again.
There'll be a tram turning up every 15mins or sooner for the whole show. The stations to exit to access the show are Broadwater Parklands and Southport stations.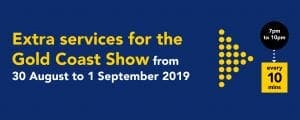 Travel Tips
Remember that there may be crowds, so plan both your ticketing and group movements, with that in mind
Using a go card is a quick way to ensure that you and your group all have valid tickets for travel on the tram. Paper tickets are available for purchase at stations as well
To open the tram doors, push the illuminated button on the tram doors
Once on board remember to hold on at all times, even while finding a seat while on board the tram.
Remember to Think Safe. Stay Safe. 
Call TransLink on 13 12 30 for info on fares, ticketing and retailers, journey planning and public transport info, or visit translink.com.au.