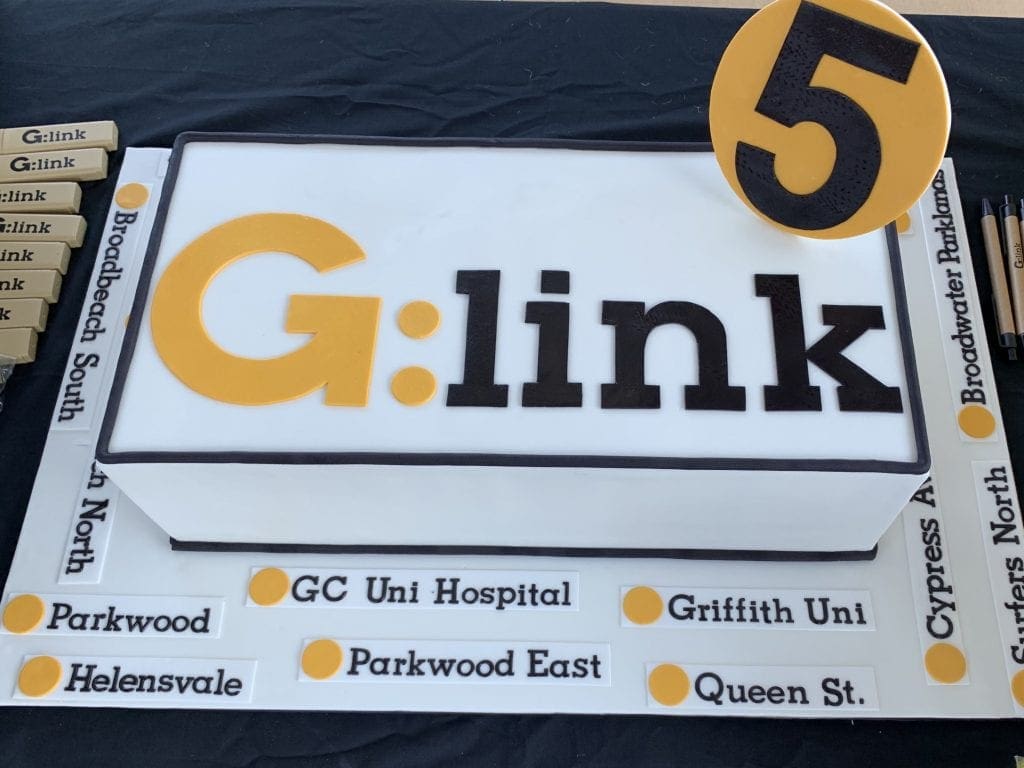 G:LINK TURNS 5 – HAPPY 5 YEARS GC!
19/07/2019
The G: 'aka' G:link has become an iconic connector with the people of the Gold Coast and the Gold Coast itself, celebrating 5 years since operations began on 20 July 2014.
G:ee time files when you're having fun!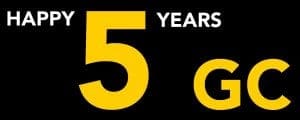 Over the past 5 years we have been part of many great moments. Watch our favourite moments video HERE.
THANKS FOR GETTING ON BOARD TO OUR AWESOME CUSTOMERS!