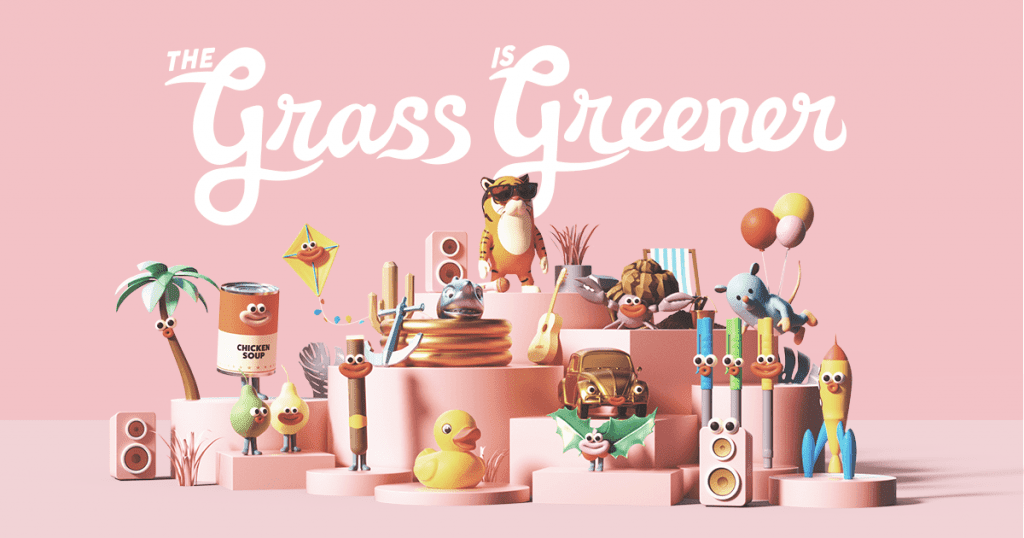 Ride The G: to the Grass is Greener Concert Event
18/10/2019
On Saturday 19 October 2019, The Grass is Greener Concert Event will be held at Broadwater Parklands.
The best G:link station for the event is Southport, however the event is also accessible via Southport South and Broadwater Parklands stations. Check out our timetable to plan your trip on the G:.
For anyone travelling on the G:, keep in mind that services to and from Broadwater Parklands, Southport South and Southport stations may be busy. Please remain behind the yellow line on the platforms at all times and follow the direction of G:link staff.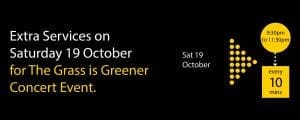 Travel safe and stay hydrated in the Queensland sun. Water fountains are available on every station.
A valid TransLink ticket is required to travel to this event. Remember that there may be crowds, so plan both your ticketing and group movements, with that in mind. Using a go card is a quick way to ensure that you and your group all have valid tickets for travel on the tram. Paper tickets are available for purchase at stations as well.
Call TransLink on 13 12 30 for information on fares, ticketing and retailers, journey planning and public transport information, or visit translink.com.au.