KDR Directors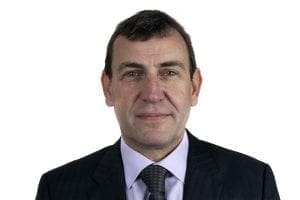 George Davis
General Manager
George has over 20 years' experience in delivering and managing transport projects and rail systems ranging from initial concepts through the construction phases and finally into operations. This experience has been gained originally in the UK with London Underground before moving to rail projects in Australia, New Zealand, Qatar and lately delivering the operational upgrade for one of the Crossrail packages in London.
He has carried out extensive roles in these projects from hands on construction through to front line operational interface but at all times striving for commercial and operational excellence. It is the experience gained from these roles that enables him to understand the needs of the passenger and enables his teams to continually improve their delivery.
George holds a BEng (Civil) Hons, and is a Fellow of the Institution of Engineers Australia, Chartered Professional Engineer and EngExec.
---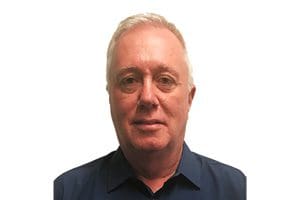 Robert Tailor
Head of HSQE
Rob is a seasoned safety professional with a remarkable career spanning over 26 years in workplace health and safety management across diverse high-risk industries such as mining, construction, and road & rail transport. Throughout his extensive tenure in the field, Rob has displayed an exceptional commitment to ensuring the safety and well-being of workers and promoting a positive safety culture.
As an accomplished leader, Rob possesses a broad and invaluable skill set in both corporate and operational workplace health and safety management with an unwavering passion for continuous improvement in safety practices and safe systems of work.
---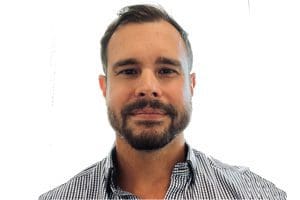 Joel Gabauer
TECHNICAL DIRECTOR
Joel is a professional engineer with more than 16 years' experience, specialising in activity coordination, asset management and systems implementation.
He has a range of experience across small and multi-billion dollar projects across Australia and has worked on the Gold Coast Light Rail network since the construction phase of Stage 1.
Joel commenced with Keolis Downer in early 2017 and and holds Bachelors Degrees in Engineering (Hons) and Business Management. He is a Certified Practicing Engineer (CPEng) and a Registered Professional Engineer of Queensland (RPEQ).
---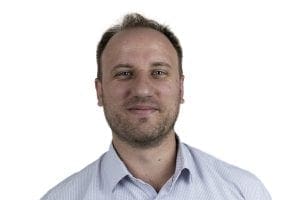 Derek Clinton
Head of Operations
Derek has extensive Management experience across the Retail, Manufacturing and Rail industries. Working with Keolis Downer since 2013, Derek has played a significant role in delivering and ongoing development of all stages and key milestones of the Gold Coast light rail.
A strategic and logical thinker, with a key focus on team work and communication, Derek is a committed and results driven professional.
---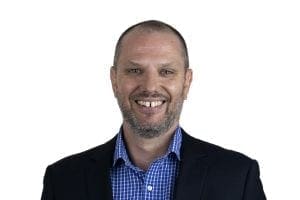 Stephen Brown
Finance Director
Stephen is an accomplished and results driven senior accounting and financial management specialist with 20 years experience in accounting, finance and business operations within SMEs and multi-million dollar listed organisations, across various industries.
Prior to commencing with Keolis Downer in 2014, Stephen was involved with the construction of the Gold Coast University Hospital and understands the importance of the success of significant projects to the Gold Coast.
Stephen holds a Bachelor of Business degree (Finance/Economics) as well as several international post graduate accounting qualifications. He is a chartered accountant and was appointed the Finance Director of Keolis Downer in June 2016.
---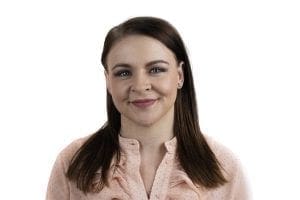 Emily Burt
Head of HR
Emily is an experienced HR professional, specialising in generalist HR. Emily first joined Keolis Downer Gold Coast in 2013 and has seen a number of progression  movements within the Human Resource Department including HR Advisor, HR Manager (Stage 2) and recent appointment of Head of Human Resources being involved in all elements of the HR functions for the Company.   Emily is finishing off her Bachelor in Business majoring in Human Resource Management. Emily has extensive experience in leadership driven roles and is passionate about diversity, employee engagement and people management.
---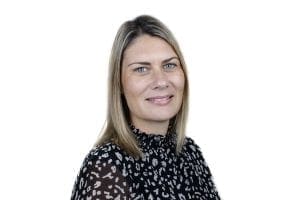 Erin Parker
Head of Customer Service
Erin is an experienced senior leader with a total of over 20 years' experience in the tourism, hospitality and transport sectors. Employed by Keolis Downer Gold Coast since 2013, Erin has gained extensive knowledge in operational performance.
Erin is passionate about ensuring that the Customer Experience is considered as an integral part of company branding, culture and focus.  Erin is an expert in communicating across all levels and dealing with difficult situations.
---
GoldLinq Directors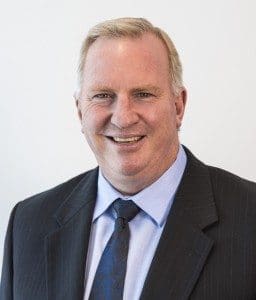 Phil Mumford
Chief Executive Officer
Over the last 20 years, Phil Mumford has led complex commercial businesses as Chief Executive Officer in the construction and operation of toll roads, and in the operation of major sea ports.
Most recently Phil has led, as Chief Executive Officer, the delivery of the largest road and bridge construction project in the history of the state of Queensland. This project was delivered significantly ahead of schedule and under budget. He is an extremely experienced leader of organisations and people, an exceptional problem solver with outstanding influencing skills.
---