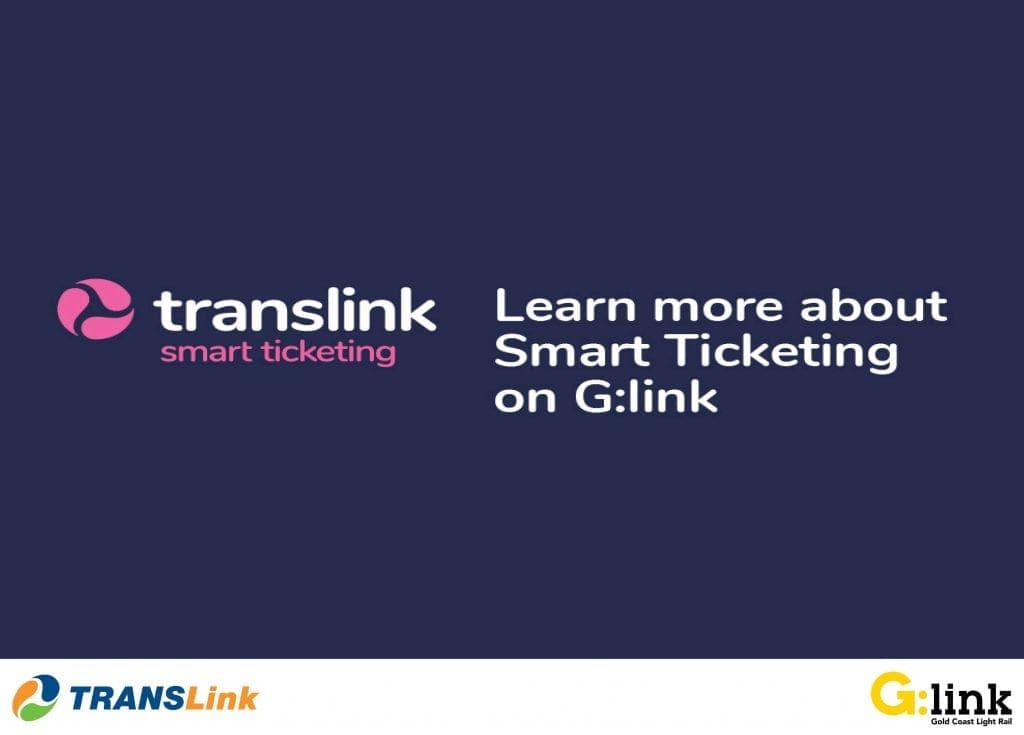 Smart Ticketing trials ramp up on the Gold Coast Light Rail
20/07/2020
G:link is proud to be home of the first major trial of the Queensland Government's $371 million world-class Smart Ticketing project.
Trials of the new Smart Ticketing equipment are well underway with customers now able to use the all new Smart Ticketing validators installed across the G:link network.
G:link customers are the first to see and use the new state-of-the-art Smart Ticketing validators featuring slimline design and larger, brighter screens.
The new ticketing validators have been successfully trialled on Surfers Paradise North, Main Beach and Broadwater Parklands stations with Smart Ticketing validators now being progressively rolled out across the entire light rail network.
While customers can only use their go cards on them at this stage, TransLink's Smart Ticketing trials will ensure the new payment options of debit and credit cards, as well as smart phones and watches, are fully functional before making them available to customers later this year.
TransLink is committed to delivering innovative public transport technology for all Queenslanders and have undertaken extensive research, customer engagement and testing with a broad range of accessibility and advocacy groups to ensure this new equipment is functional, accessible and user-friendly for everyone.
When delivered, Smart Ticketing will be on par with ticketing systems of major cities like London, New York, Chicago and Boston and service one of the largest geographical areas of any ticketing system in the world.
For more information on the state wide Smart Ticketing project, visit translink.com.au/smartticketing or phone 13 12 30.