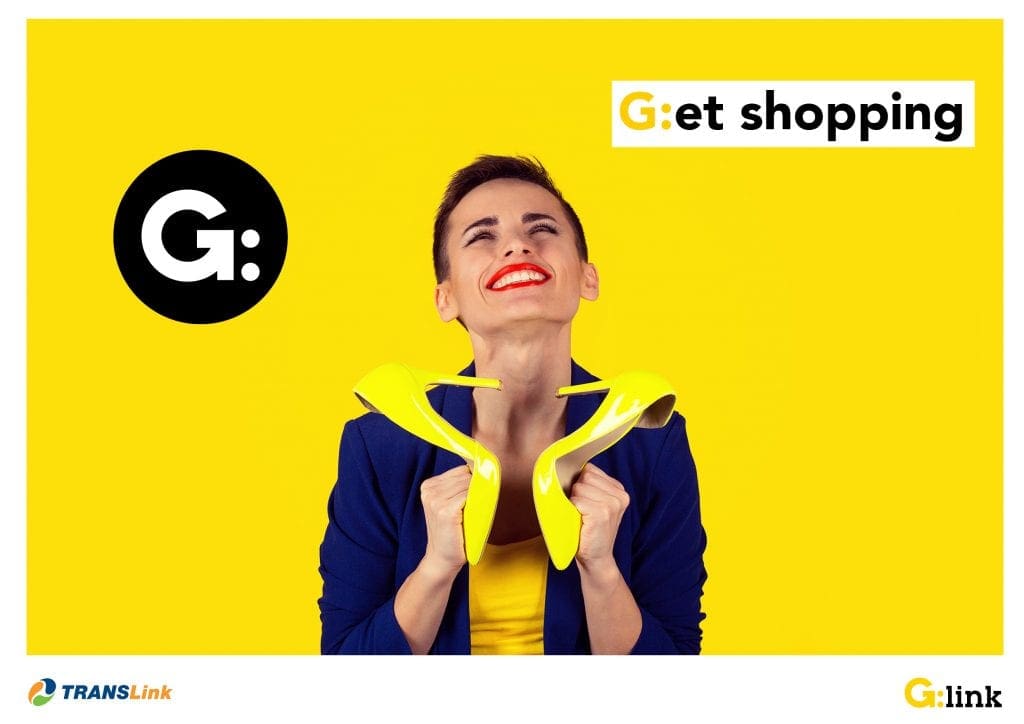 G:et shopping with the G:
06/11/2018
There's heaps of things to get up to on the Gold Coast, but sometimes all you need is some retail therapy, and the G: has got you covered. Linking many Gold Coast shopping centres, we can even make it easy to turn your shopping trip into a shopping spree and hit multiple centres all in one day! The best part? You won't need to worry about searching for a car park at the shopping centre, or parking time limits and restrictions. Save your money for what you really want – like those pair of shoes! Watch our new G:et shopping video HERE
Visit Pacific Fair Shopping Centre by travelling to Broadbeach South station. 
Visit Oasis Shopping Centre by travelling to Broadbeach North station. 
Visit Australia Fair Shopping Centre by travelling to Southport station. 
Visit Helensvale Westfield Shopping Centre by travelling to Helensvale station. 
Why not add Harbour Town to your shopping list? Ride the G: to Helensvale station and get the 704 bus from the train side of the platform. Harbour Town is only a 10 minute bus ride away!
Our services run every 7.5 minutes between 7am and 7pm (Monday – Friday), so whenever the urge to shop strikes, there will be a tram to get you on your way.
What are you waiting for? Spoil yourself, or someone special, get a go card or go explore Gold Coast card and jump on board the G:.
Just remember when travelling with shopping bags, to be mindful of other passengers' and other passengers' comfort and always keep bags free from doorways and walkways.
Find out more about ticketing, fares and plan your journey by visiting TransLink or calling 13 12 30 anytime.